Whether you enjoy hill walking, climbing, mountaineering, snowsports touring or just love the Scottish hills, join us to get the most out of it and support our campaigns on behalf of you and the places and activities we all enjoy.

Mountaineering Scotland is a not for profit membership organisation, working to protect mountain landscapes, safeguard access rights, encourage conservation, promote participation, mountain safety, self reliance and development of the skills you need to enjoy Scotland's mountains, crags and climbing walls.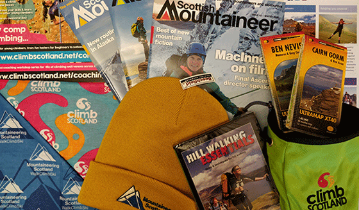 As a member you will support our work and enjoy a range of member benefits including a free gift, insurance, quarterly magazine, great value mountain skills courses, discounts, offers and more!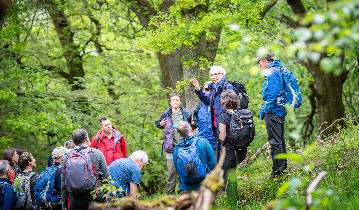 Reflecting the interests of our members, we play an active role in many conservation issues, principally those affecting mountain and wild land areas.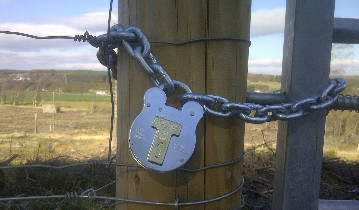 We stand up for your rights to walk, climb and camp, responsibly and campaign on access issues - as well as providing information on access rights and responsibilities for mountaineers, climbers, hillwalkers and skiers.
International Scottish Winter Climbing Meet 2020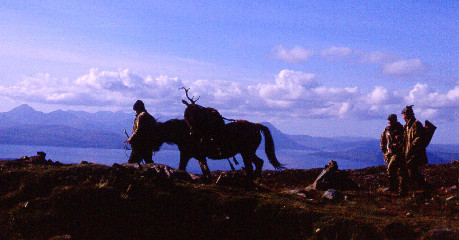 During the stag stalking season (1 July to 20 October) and the hind stalking season (21 October to 15 February) anyone heading to Scotland's hills and mountains should ensure that they have sought information on where stalking might be taking place.
Read in our access section for more information about deer stalking issues, and check your planned routes on the Heading For The Scottish Hills website.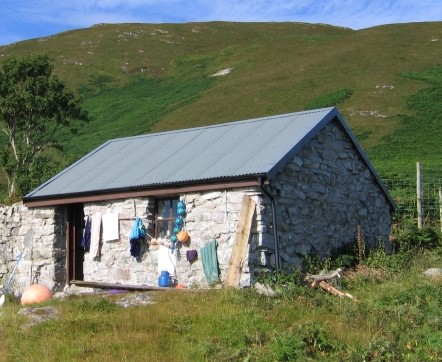 An Cladach bothy on Islay will in future be closed for part of the year during the stalking season. Clarification on parking arrangements for visitors
Also: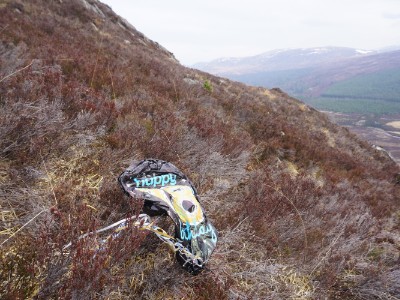 Tak It Hame
is our campaign that says what it means: encouraging the mountaineering community, and others, to remove litter and plastic from our hills and crags.
We encourage everyone taking to the hills and climbing the crags to do a little on every trip, individually, or as part of a group or club outing. And to show others too: tell the world that we can all do something. Many of us already do, but the litter still accumulates. We need more people to do the same.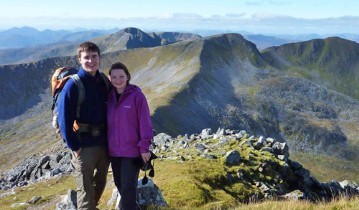 With 282 Munros, 221 Corbetts and many many more wild and beautiful hills and mountains to explore - what are you waiting for?! Check out our guide to starting out - from kit choice to venturing out with your kids.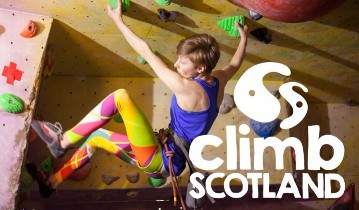 We are Scotland's sports governing body for indoor climbing and whether you get your kicks at a climbing wall or prefer real rock outdoors, we have advice on where to go and how to progress.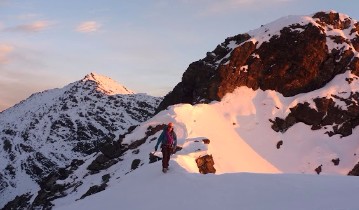 For summer scrambling, winter adventures with ice-axe and crampons, or even skis, Scotland's mountains are a mountaineer's playground. Discover more and check out our advice on getting started.