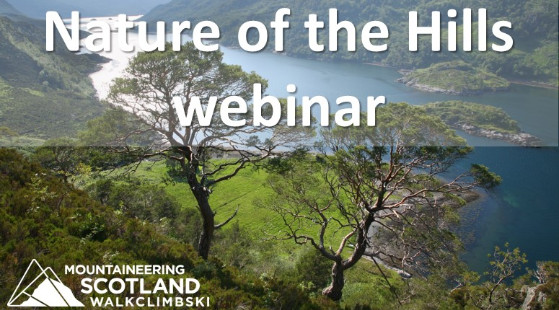 Catch up on our Nature of the Hills webinar - an intro to our access and conservation work
Want to learn more about your access rights and responsibilities? Ever wondered why the hills and mountains look they way they do? What is the impact of climate change? Watch this webinar again on our YouTube channel.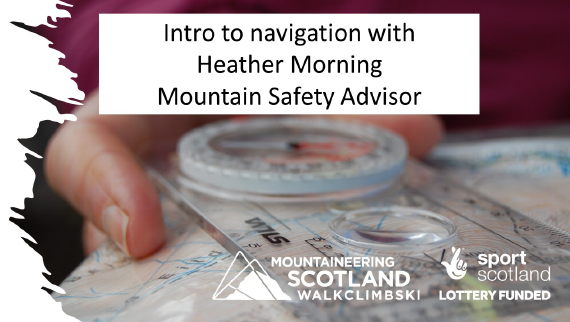 Missed our 'Introduction to navigation' webinar?
Thanks to everyone that joined us for this webinar. You can click the link below to watch again on our YouTube channel, and click here to read the answers to more of your questions that we weren't able to answer on the night.