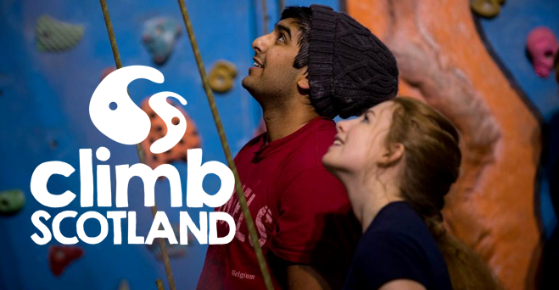 Our ClimbScotland project aims to help inspire young people to get climbing, while giving parents, schools, colleges, youth organisations and climbing walls the skills and support to meet kids' climbing needs.

Thanks to financial support from sportscotland, our ClimbScotland team can offer free expert advice and resources to those looking to develop climbing activities, events, clubs or facilities for young people.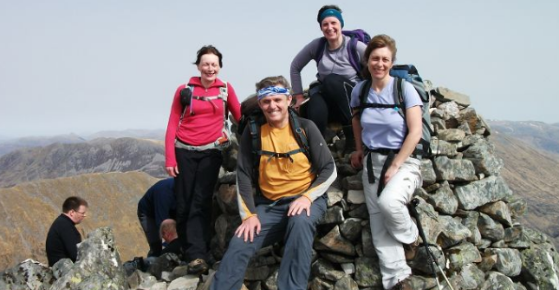 We work closely with over 140 affiliated hill walking, mountaineering, climbing and ski-touring clubs and Meetup groups across Scotland. They offer a great way for people to enjoy mountain activities, meet like-minded adventurers, grow and share their skills and experience.
We provide advice and support to club committees to help clubs thrive: from publicity to mountain safety and legal advice.