Thank you for supporting Mountaineering Scotland. Your membership has enabled us to achieve a huge amount in the last 12 month and we are proud to represent Scotland's hill walkers, mountaineers and climbers. In return, we hope you have enjoyed our wide selection of member benefits.
Renew quickly and easily online

Log-in to our Members Web Portal to renew your membership today and check we have your latest contact details. Your username is usually your membership number or email address. If you haven't logged in before, click on the "unknown password" option and your log-in details will be emailed to you.
Set up a Direct Debit or a recurring annual card payment to save you and us time and the cost of administration. We will always notify you every year before the payment is due in case you would like to make any changes to your membership.
You can also make a one off payment by credit or debit card.


If you need any assistance with your renewal payment or would like to set up an annual subscription please call our membership team on 01738 493 942.
| Membership category | Price to 31 March 2023 | Price from 1 April 2023 |
| --- | --- | --- |
| Individual adult (over 18) | £33 | £37.95 |
| Individual youth / ClimbScotland Gold (under 18) | £16.75 | £19.25 |
| Joint (2 adults at same address) | £54.50 | £62.65 |
| Family (one adult + up to 5 under 18s) | £35 | £40.25 |
| Family (two adults + up to 5 under 18s) | £57.75 | £66.40 |
| Concession (student, unwaged, over 65s, registered disabled, associate staff/volunteer) | £20.50 | £23.50 |
| Mountain Training Candidate (undertaking award requiring Mountaineering Scotland membership) | £26.50 | £30.50 |
| Additional postage costs for Europe (outside UK) or rest of the world | £10 | £10 |
Why renew your membership?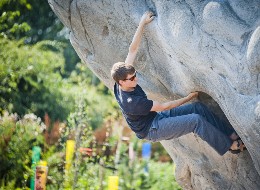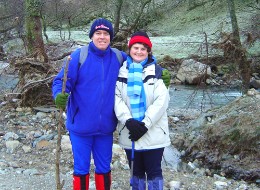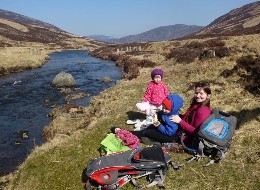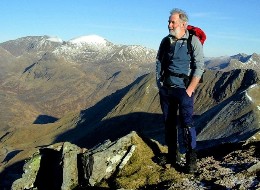 Once we receive your payment, we will post out your new membership card and pack within a week.
Have you changed your postal or email addresses?

Please make sure you check that we have your latest contact details - by post and email - so we can be sure everything reaches you!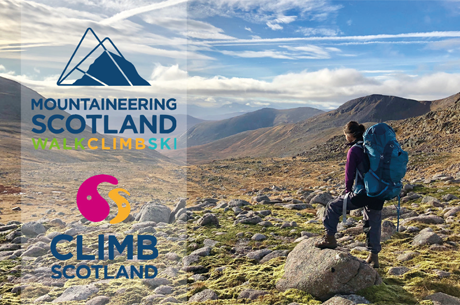 If you know someone who might enjoy Mountaineering Scotland membership too, why not surprise them and buy it as a gift...
We follow have policies and good practice in place to protect your data and privacy, find out more: