Mountaineering Scotland online shop
Please use the links below to purchase through our online shop.

Hill Walking and Climbing Accessories
Mountaineering Scotland Beanie Hat
Fun range of soft, colourful beanie hats with turn up to keep your ears cosy, plus our embroidered logo (choice of teal blue, purple, black and mustard yellow).

£8.50 (including P&P)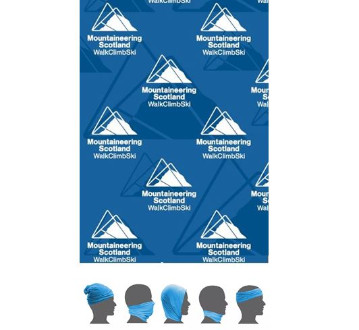 Mountaineering Scotland Wind Jammer

Exclusive design supporting Mountaineering Scotland.

£8.50 (including P&P)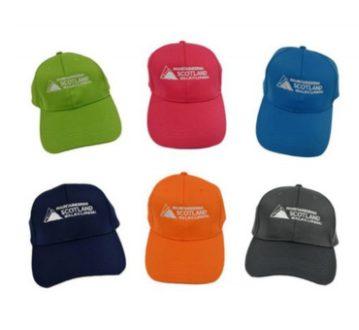 Mountaineering Scotland Baseball Cap
Made from 100% polyester, soft and compact to easily fit in your rucksack. This baseball cap will keep your head cool and the sun from your eyes on all your summer adventures this year!
Available in lime green, grey, blue, orange, navy or pink. What's your colour?

£17.99 (including P&P)

ClimbScotland Chalk Bags
These hard-wearing, eye-catching chalk bags are made for us by Psychi in the UK, they are perfect for both rock climbing and bouldering and designed to easily attach to your waist.
Available in black, gold, purple, lime green, or blue.
Price includes second class postage to UK addresses.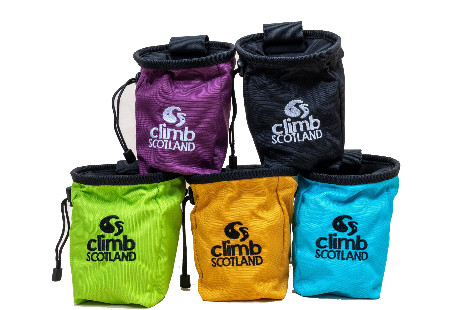 TakItHame Bags
TakItHame bags are designed to be kept in your rucksack, so you have something to put your litter in every time you head to the hills, to take it home for recycling or disposal in your household waste.

The bags are intended to be re-used multiple times, so please clean them and put them back in your rucksack to use again.
Made from potato starch and 100% compostable.
Price includes second class postage to UK addresses.
1 bag £2.00, 5 bags £7.00 or 10 bags £12.00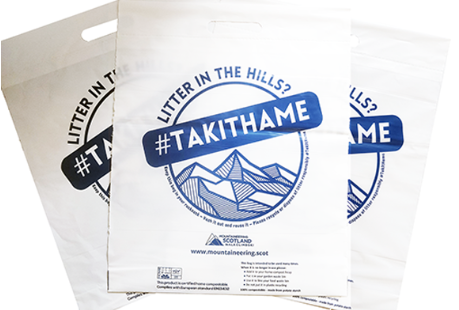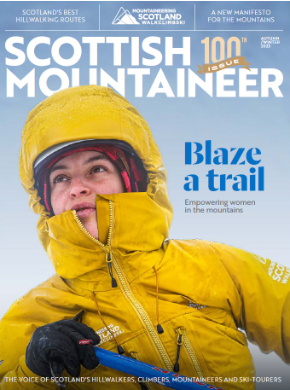 Published four times a year, Scottish Mountaineer is the only glossy magazine dedicated to hill walking and climbing in Scotland. Offering inspirational features for your next walk, mountain skills advice, dates for your diary, news, views and reviews, and much more.
£8.50 (including P&P) or FREE direct to your door when you become a member
Highland Journal, by Jack P. Harland
Looking for the ideal stocking filler for the mountain-lover in your life?
Now you can help support the Itís Up to Us campaign and buy the perfect Christmas present all in one go!
Jack P. Harland, author of the Highland Journal series, has kindly donated copies of Highland Journal 3. Beyond the Last Munro and Highland Journal 2. In My Stride, to be sold in support of the Itís Up to Us campaign, with all profits helping to #SaveMountainPaths in Scotland!
Featuring tales from Jackís hill-walking adventures, alongside his hand drawn illustrations, maps and routes, these books are a must-have for all Scottish hill lovers.
£18.99 (including P&P)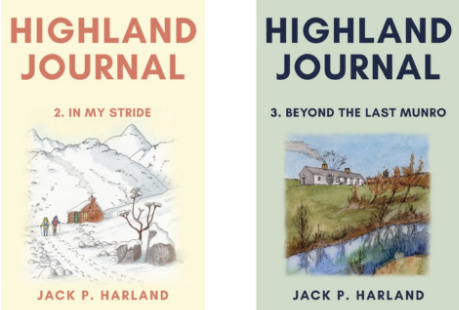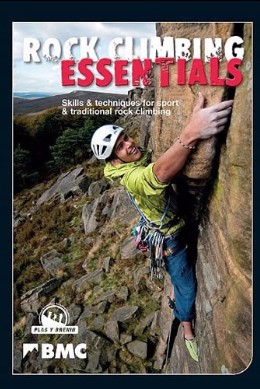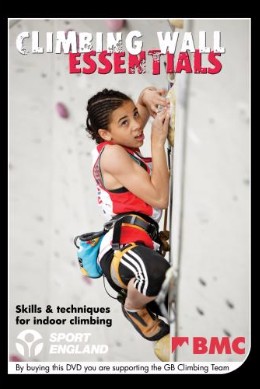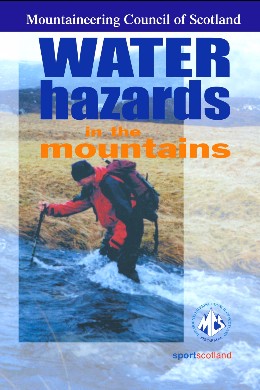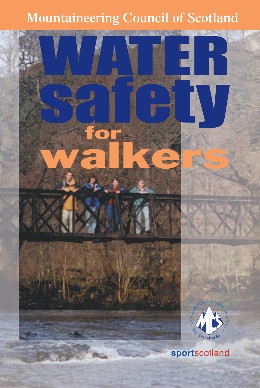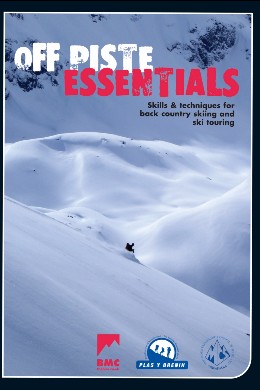 Skills, techniques and advice for ski-touring and back-country skiing including equipment, planning, skinning uphill, snow sense, defensive skiing, using a rope and avalanche survival.
£13.50 (including P&P)
£15.50 to non-members