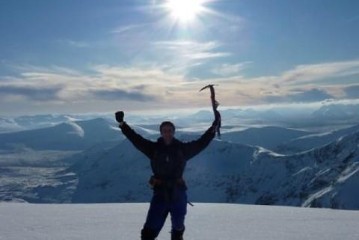 Up to 30% off
Our special offer gift membership prices, give you a saving of up to a third off the standard prices, making a gift membership a great value gift.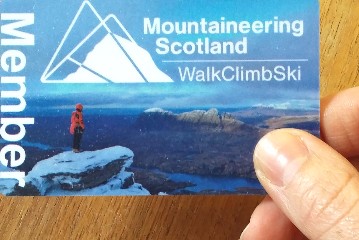 Benefits of membership
Mountaineering Scotland members get our exclusive quarterly magazine, access to subsidised mountain skills courses, discounts at outdoor shops, places to stay and much more.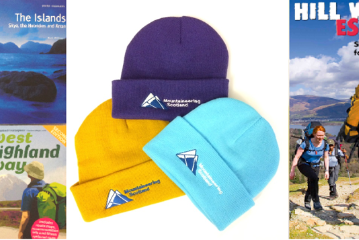 Choice of free gift
From walks guidebooks to beanies, chalk bags to skills DVDs, your gift membership pack will also contain your choice of free gift as a thank you from us!