Each year, we recognise those inspirational people who are an example to us all, whether through their own performance and achievements, or through their services to the world of mountaineering and climbing.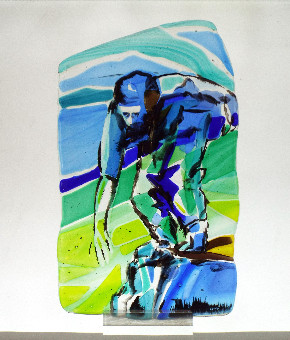 The Mountaineering Scotland Volunteer of the Year award recognises those who make a significant voluntary contribution to mountaineering in Scotland through clubs, groups, huts, skills training and coaching, competitions, campaigning or any other relevant activity.
We want to give a well-deserved 'thank you' to those who give their time, experience and passion for the benefit of others or for the mountain environments we all value so highly, someone with outstanding dedication that has made a real difference in one or more of the following ways:
Representing – Challenging barriers to participation and championing equality, diversity and inclusion in the mountaineering community.
Protecting – Dedicating time to protect or enhance Scotland's precious mountain environments or climbing venues and access to them for future generations to enjoy.
Inspiring – Inspiring others in their own unique way to take part and enjoy Scotland's hills, mountains and climbing venues.
Developing – Volunteering their time and sharing their knowledge and experience to support others to develop skills and activities either individually or through a club/group.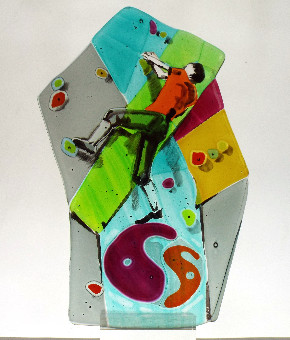 The ClimbScotland Young Climber of the Year Award recognises participation and personal achievement among our younger members (under 25s) in climbing, one of Scotland's fastest growing sports.
We are looking for a young person whose talent, enthusiasm and passion for climbing deserves to be recognised and celebrated, whether it be through their own individual achievements, inspiring others, or both. This might be through climbing outdoors, competition climbing, coaching, club activities or other climbing related activities.
Mountaineering Scotland Awards: 2022/23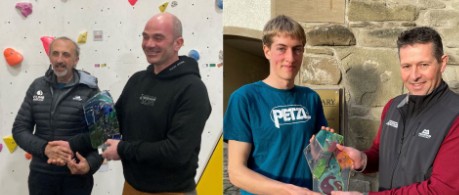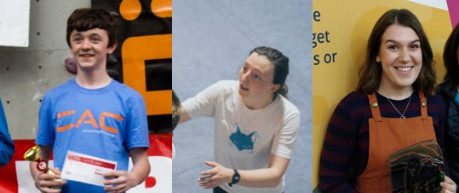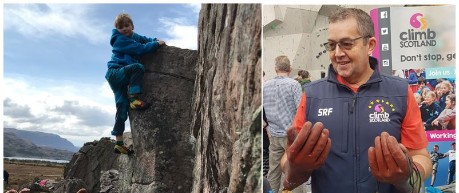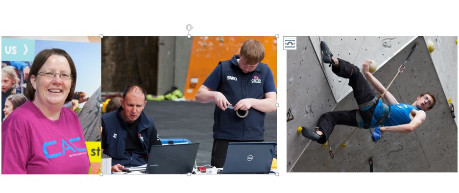 If you know someone who fits the bill, why not nominate them? All you need to do is complete a simple nomination form and tell us why you think they stand out.
Just complete the online form or download and complete the relevant form (see below) and email it back to us at Mountaineering Scotland, The Granary, West Mill Street, Perth PH1 5QP. The deadline for nominations is 5pm on 30th September 2022.

We will announce the award recipients at the Mountaineering Scotland 2022 AGM in November (winners will be notified in advance).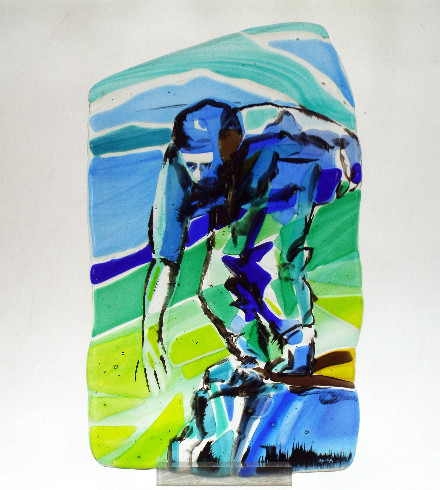 Mountaineering Scotland Volunteer of the Year Award

ClimbScotland Young Climber of the Year Award

Any questions?
If you would like to talk to us about the awards process or have any questions while you are completing a nomination form, please get in touch - email us.