Make the most of your membership with the following discounts and special offers!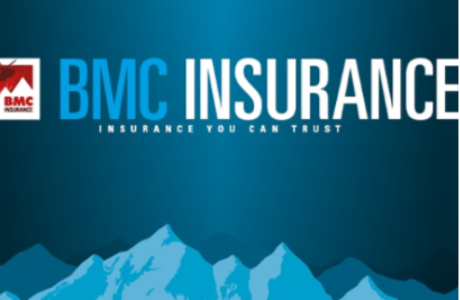 As a member of Mountaineering Scotland or a club affiliated to us you are eligible to take out BMC Travel Insurance. This specialist insurance for climbers, hillwalkers and mountaineers heading abroad offers five different levels of cover according to your chosen trip activity, with single or multi-trip options.
Did you know your climbing activities may incur extra costs or exclusions for life insurance cover? We've teamed up with specialists Summit Financial Services to help you avoid this, with a range of life insurance schemes designed specifically with climbers, hill walkers, and mountaineers in mind.
Remember to state that you're a member of the Mountaineering Scotland when making an enquiry to obtain special rates. We also benefit with a donation from Summit for every policy sold.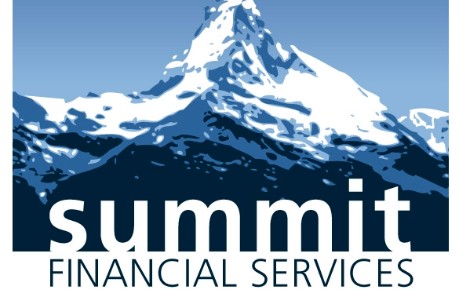 Mapping, magazines & books

Outdoor skills, mountaineering and first aid courses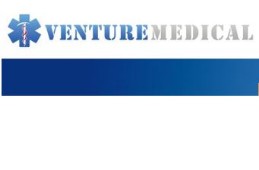 Travel, holidays and adventure
Climbing walls & other venues
The John Muir Trust is the UK's leading wild land conservation charity and cares for some of Scotland's most iconic mountain landscapes, including the summit of Ben Nevis, Schiehallion, Suilven and part of the Cuillin. They are offering 50% off the first year of membership to Mountaineering Scotland members (applies to individual or joint membership only).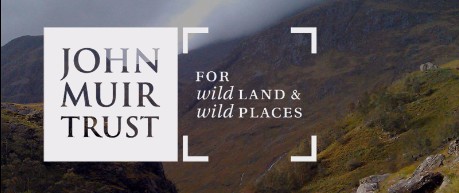 The Ski Club of Great Britain is the UK's largest snowsports community. They are offering 25% off their standard individual and standard family membership when signing up by Direct Debit.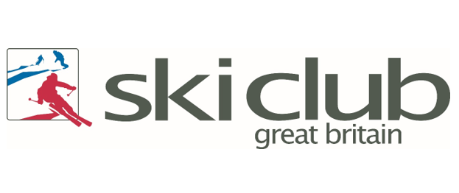 Join our list of members discount providers!
If your business would like to offer a discount to our members, please get in touch by email or call us on 01738 493942 to discuss the benefits to you and us.