Make the most of your membership with the following discounts and special offers!
Outdoor skills, mountaineering and first aid courses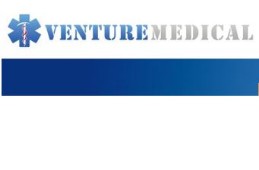 Travel, holidays and adventure
Climbing walls & other venues
Join our list of members discount providers!
If your business would like to offer a discount to our members, please get in touch by email or call us on 01738 493942 to discuss the benefits to you and us.