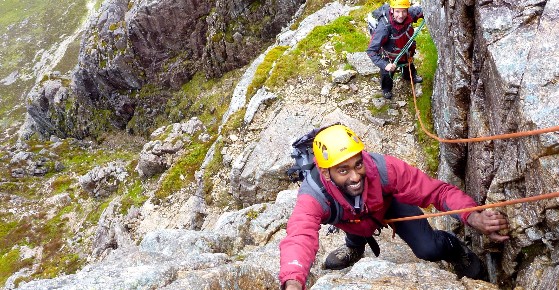 Promoting mountain skills and safety
Support us in giving hill walkers and mountaineers a spirit of adventure and self-reliance with the knowledge and skills they need to meet the challenges of Scotland's awesome mountains and hills. Our Mountain Safety Advisor offers affordable courses, free talks, educational resources and advice to members, clubs, the media and general public.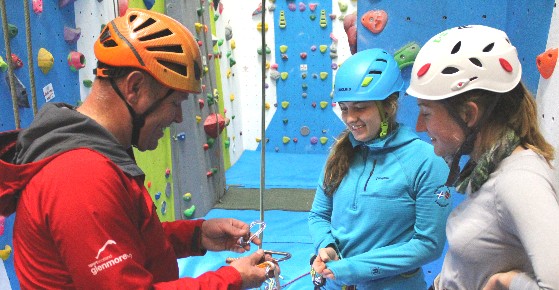 Getting young people climbing
Our ClimbScotland team helps inspire young people to get climbing - indoor and outdoors - while giving parents, schools, colleges, youth organisations and climbing walls the skills and support to meet kids' climbing needs. With competitions, coaching and clubs, we aim to nurture a lifelong passion for mountaineering activities.