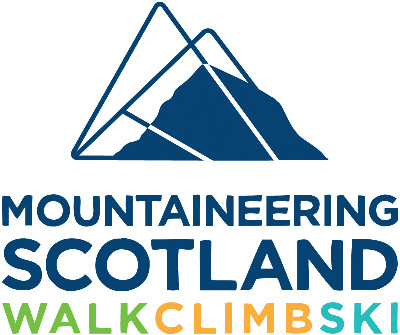 Mountaineering Scotland President Mike Watson will be standing down at the November AGM as his term of office comes to an end, and the organisation is seeking expressions of interest and nominations for his successor.
Two other members of the Board of Directors will also be standing down at the AGM: Mountain Safety Director David 'Monty' Montieth, and Director for ClimbScotland Avril Gall. We are inviting expressions of interest and nominations for these posts too.
The President of Mountaineering Scotland plays a key role in the organisation, working closely with the CEO and possessing strong leadership abilities to make a positive contribution to the mountaineering community in Scotland.
Mountaineering Scotland has built a great reputation as one of the leading national organisations in promoting mountain safety through an active training programme and publicity, making the Director for Mountain Safety a busy and exciting role.
There are exciting opportunities too for the new ClimbScotland Director, with all the ramifications of competition climbing becoming an Olympic sport at the Tokyo Games 2020.
For more information on all three roles, how to find out more and how to register expressions of interest or make nominations, visit out Vacancies page.