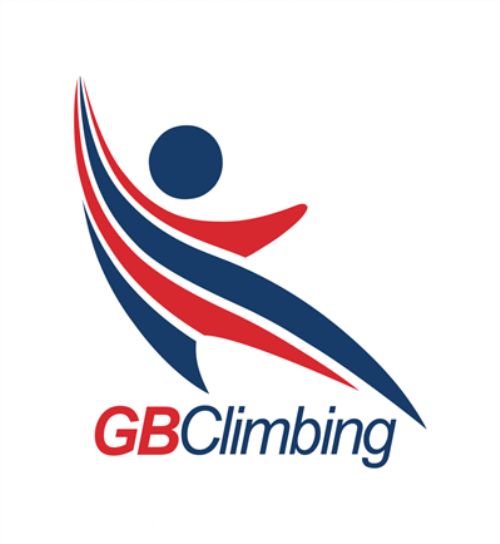 The BMC have announced a new way forward for GB climbing following a 12 month review process which involved input from Mountaineering Scotland.
A new internal department - GB climbing - will be formed and overseen by a newly established sub-committee of the BMC Board. The Competition Climbing Performance Group (CCPG) will have delegated authority for competitions and the performance programme and will include a chair, a BMC Board member, representatives from Mountaineering Scotland and the Association of British Climbing Walls (ABC), one or more senior BMC staff members, an athlete representative and an external specialist.
Mountaineering Scotland CEO Stuart Younie said:
"Mountaineering Scotland has welcomed the opportunity to contribute the group set up by the BMC to review the arrangements for managing competitive climbing and the GB climbing team.
"The recent decision taken by the board of the BMC to support the recommendations of that group and to establish a new internal department of the BMC under the GB Climbing brand is a significant step forward as we look forward to the debut of climbing in the Tokyo Olympics next summer. This new department will take responsibility for the key activities required to support the GB performance programme and ensure climbers are in the best position possible to compete on the international stage.
"Mountaineering Scotland will continue to act as the national governing body for competitive climbing in Scotland, and we expect to have a seat on the new Competition Climbing Performance Group to ensure we have an integrated approach the development of competitive climbing across the UK. It has also been encouraging to see the BMC look north of the border and at the success of our ClimbScotland programme, and that it is adopting a similar approach to the development of GB Climbing.
"The ClimbScotland team will continue to work closely with our colleagues in the BMC and are working on a new pathway which we hope will provide a clear route for our talented young climber though into the GB Squad."
The new GB climbing department is expected to be fully functional by mid-April 2020.