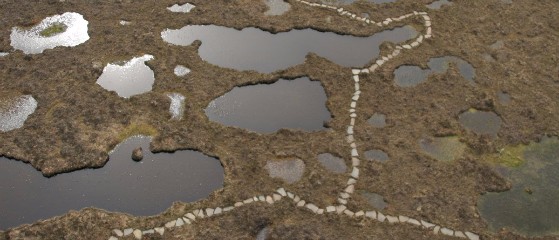 We work closely with local authority and national park access officers on hill walking and climbing specific queries, or problems that are not easily resolved, and on major issues at the National Access Forum. So...

1. If you have a local access enquiry, question or challenge, the relevant local access officer you should be your first point of call
2. Copy in our access officer so we can help, if needed, and build up a picture of any recurring or wide-ranging issues that need addressing at a national level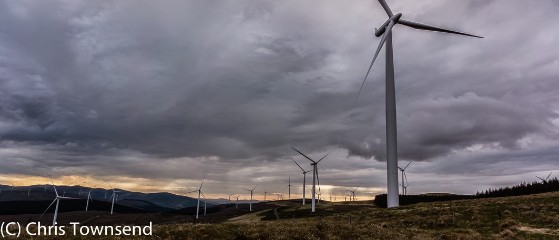 The planning system is open to YOU and it needs to hear your voice if you are concerned about a particular development. Advice given to us by planning officers is that weight of numbers can influence the acceptance, conditions attached or refusal of a planning application. So...
1. Check out your local planning authority's website to keep up to date with planning proposals in your area
2. Update us of issues that fit with our criteria for response
3. Respond to planners directly with your own comments