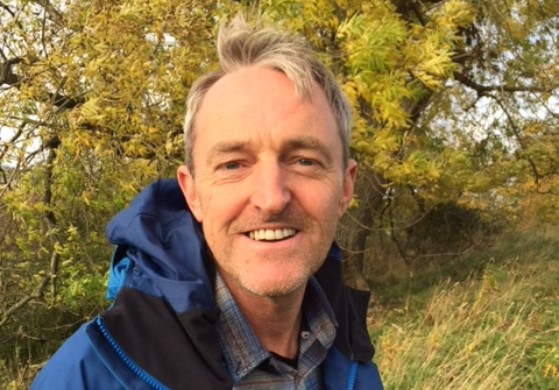 Ron Neville
Dear member
Please can you support the Mountaineering Scotland Board safeguard access to, and conservation of, Scotland's Mountains and wild areas? Following an open recruitment and interview process, your Board wish to appoint me to take the Access and Conservation agenda forwards by bringing in new expertise and enthusiasm. My skill set of working through complex legal briefs (medico-legal expert), ability to present evidence in court (fatal accident inquiries), contribute to scientific debate (research unit director), work across agencies (charity director, board experience from small business to multi-nationals), fundraising experience (government, charity, industry), influence government policy (smoke free legislation), and working with people from all backgrounds and abilities (GP), will be an asset to this key area for Mountaineering Scotland.

As a Grampian Club member, I have spent/misspent a lifetime walking, climbing, skiing and cycling in the 'best wee mountains in the world'. If you have shared time in the hills with me you will know my passion for our scenery, culture, folklore, wildlife, and people. I'll combine this with hard headed skills (legal process, political, business) to work with you, our Board, and our talented staff (past present and future) to promote access as enshrined in the Land Reform (Scotland) Act 2005, and influence conservation including input to the Planning (Scotland) Bill currently before Holyrood.
Please support your Board's choice to bring fresh expertise and enthusiasm to keep our mountain access open and our wild areas conserved for you and future generations.
Thanks
Ron Neville
Ron Neville is nominated by the Board of Mountaineering Scotland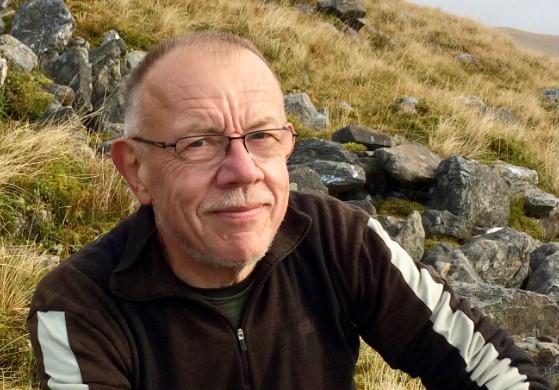 David Gibson
Scotland's Mountains have changed and enhanced my life in many ways, including a new career and 12 years as Mountaineering Scotland's CEO, which Mike Watson described as "extraordinarily successful" in the recent Annual Review.
In that role I worked on behalf of members to uphold access rights, often in partnership with recreation groups, and with eNGOs on planning and conservation matters. I lobbied government ministers and planning authorities, and was lead spokesperson with the media, land managers and at the National Access Forum.
I want to see Mountaineering Scotland work collaboratively to halt the degradation of our mountain environment by campaigning for policy change which brings their restoration and regeneration. Key concerns include the poor management practices of some sporting estates and of driven grouse moors, a need for better protection for the landscape and meaningful planning controls for hill tracks, an expansion of native woodland regeneration, and ensuring mountaineer's views are heard as the forestry estate develops to meet ambitious government targets.
I will support staff and contribute to effective governance, to which I bring thirty years board experience in private and third sectors, including three directorships, one of which is currently with the John Muir Trust.
Thank you for reading this statement. If elected as Director for Access and Conservation I will be a strong advocate for your access rights and conservation priorities. I owe the mountains a great deal, and you have my assurance, whether a club or individual member, that your vote for me will not be wasted.
David Gibson
@Davidkjg
David Gibson is nominated by Alex Winter on behalf of the Grampian Club